Volkswagen's inaugural virtual racing championship comes to an end. This one of a kind championship received over 4500 entries from over 200 cities across the world and only 28 participants made it to the virtual grid.
The Volkswagen Virtual Racing Championship (VW-VRC) was held at five international circuits and each participant drove the exact replica of the 2021 Volkswagen Race Polo. And to throw in some fun in the field, Volkswagen also invited a few guest drivers in every round.
With circuits like Imola, Monza, Nurburgring, Vallelunga and Spa-Francorchamps, the racers were tested on these technical racetracks. And to end the last race, there was a photo finish between Aaroh Ravindra and Oshan Kothadiya finishing the race in first and second. The season champion, Amith Kutti finished the final race of the season in a close third and won the championship by 52 points!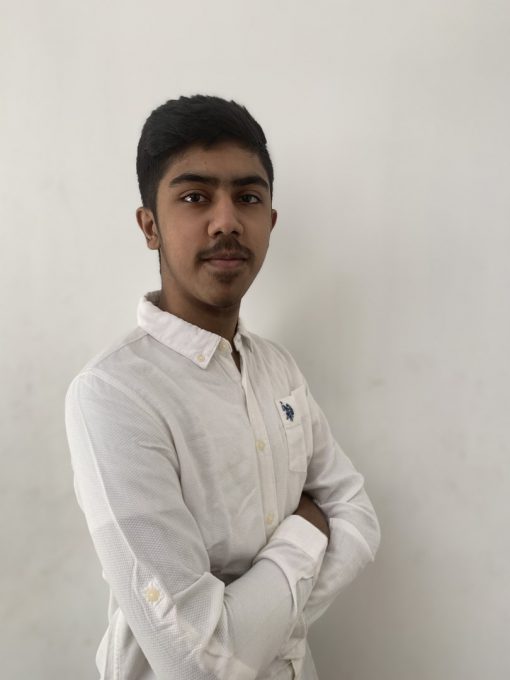 Hailing from Chennai, Amith Kutti displayed consistency throughout the season and should be looking forward to driving in the Volkswagen Polo Championship. Yes, he gets a direct entry into the championship and will also get Rs 10 lakh sponsorship from Volkswagen Motorsport India.
Head of Volkswagen Motorsport India, Sirish Vissa, feels that this VW-VRC could be a good selection process for selecting drivers in the future. Also, it did give a platform to enthusiasts from tier 2 and tier 3 cities to showcase their racing talent. And we cannot agree more with him!