It's been close to two years since Simple Energy launched its electric scooter in India. But, the team decided to develop the electric scooter further. We briefly got a chance to test-ride the previous version; you can read about it here. This Simple One that's launched is the improved version, and it comes with a few changes.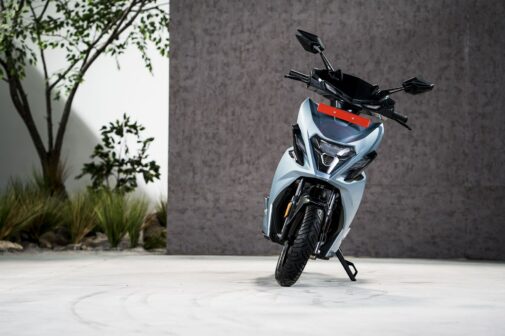 The Simple One is powered by a dual-battery pack and is now available with both fixed and removable (portable) batteries. Thanks to its electric motor, it can now produce 11.39 bhp and 7.34 kgm of torque. The overall battery capacity is now updated to 5 kWh, which allows the electric scooter to travel 212 km with a single charge (IDC with 6 per cent SOC remaining). Also, the battery pack complies with the most recent safety regulations. Oh, and Simple Energy claims that its electric scooter can accelerate from 0-40-kph in 2.77 seconds and has a top speed of 105 kph.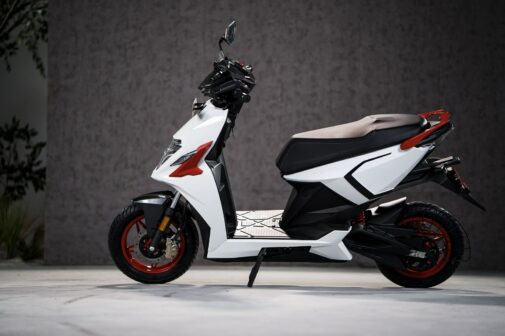 Coming to the charging times, the fixed battery takes three hours and 47 minutes to charge, while the removable unit takes two hours and seven minutes. For an extra fee, Simple One will get a 750-W charger. It is available in six colours: Brazen Black, Namma Red, Azure Blue, Grace White, and two new colours, namely Brazen X and Light X. After two years, the Simple One has been relaunched at Rs 1.45 lakh (ex-showroom, Bengaluru). Yes, it's now pricier than before. Do stay tuned for our review!