Indian motorsports witnessed an important development as Bollywood actor and avid Supercross fan, Arjun Kapoor, unveiled the CEAT Indian Supercross Racing League in collaboration with the Federation of Motor Sports Clubs of India (FMSCI). This is the first-ever franchise-based Supercross Racing League, bringing together riders worldwide to compete in various formats and categories.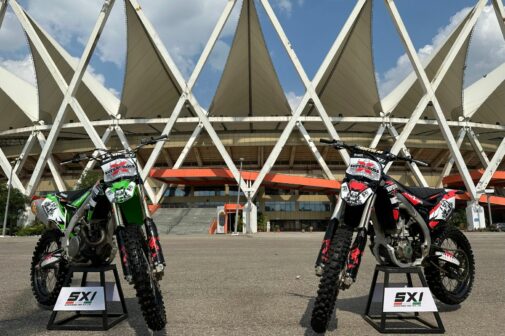 The CEAT Indian Supercross Racing League (ISRL) is all set to shake up the Indian motorsports scene, bringing together adrenaline-pumping action and fierce competition. With CEAT as the title sponsor and Toyota Hilux as the official vehicle partner of ISRL, this partnership between the brands and the league is a testament to their shared values of innovation, performance, and pushing boundaries.
The inaugural season will commence at the iconic Jawaharlal Nehru Stadium in the national capital, New Delhi, in October 2023. This will be followed by thrilling events in cities such as Mumbai, Pune, and Ahmedabad. From October to December 2023, fans across these cities will witness the breathtaking displays of skills, daring manoeuvres, and high-speed action that will redefine Supercross racing.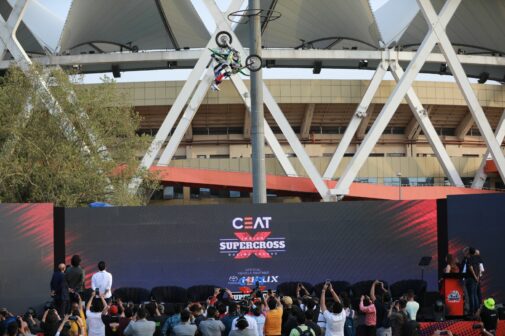 Team SXI, the parent company of CEAT Indian Supercross Racing League, is at the helm of a groundbreaking initiative led by former international racers, Eeshan Lokhande, Veer Patel, and Aashwin Lokhande. Drawing upon their extensive personal experience and unwavering passion for the sport, they have conceptualised, identified crucial gaps, and delivered a series that is set to redefine Supercross racing.