Volvo's gearing up for an all-electric future with its newly unveiled Concept Recharge. It's safe to say that Volvo's next generation of electric cars will be modelled on this concept's design.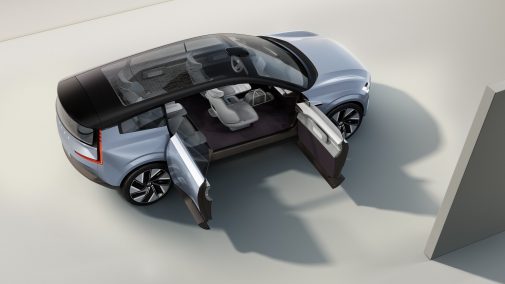 The Concept Recharge has a typical EV design with the batteries positioned on a flat surface beneath the flat floor. Its wheelbase is longer and overhangs are shorter at either end. For better aero, there's a redesigned roof and lowered bonnet, too.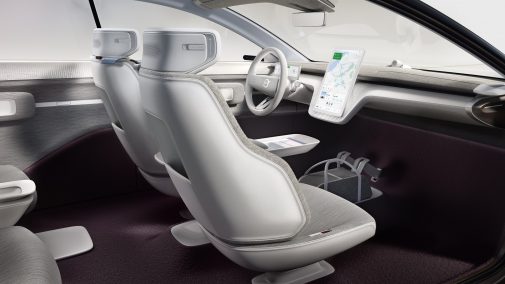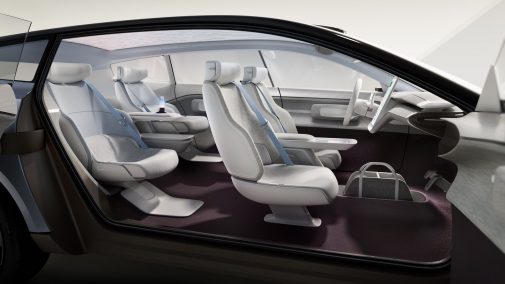 It's a Volvo, so there's no question on how advanced the safety tech on it will be like. The Concept Recharge has LIDAR sensors, that will prove as a big step up in safety as it continues to strive for zero collisions (semi-autonomous driving). Volvo is even working on the new battery and charging tech front. Also, it is continuing to work with brands like Google and integrate Google Assistant and Google Maps in its future models, and at the same time working on developing an OS for its EVs. Probably, Volvo should have let Google take care of this, too. Apart from this, inside the concept car, Volvo has made better use of space with better seating positions for all. At the centre lies a 15-inch touchscreen display and comes with Volvo's latest connected technology and other features as well.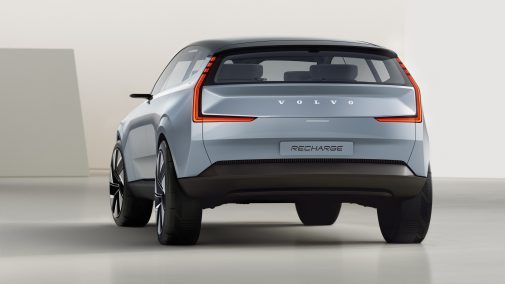 With the Concept Recharge, Volvo's taken its first step towards its goal of going fully electric by 2030. And so the transition process begins.