Good news for all the G-Wagon lovers! Mercedes-Benz India has launched a new variant, the G 400d. It will be available in two trims, AMG Line and Adventure Edition. And the latter is catered specifically for the Indian market.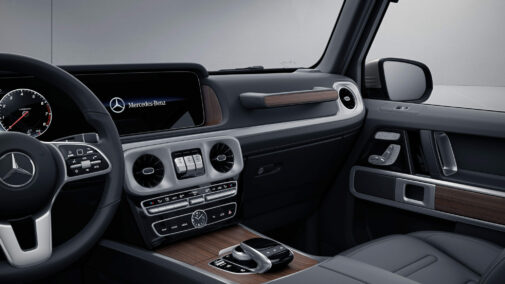 How can one differentiate between these two trims, then? For starters, the AMG Line includes 20-inch wheels, a sunroof, ambient lighting, Nappa leather interior and a Burmester audio system. Meanwhile, the Adventure Edition sports a roof rack, spare wheel holder, full-size spare wheel on the tailboard, logo projector and multifunction wheel with Nappa leather upholstery. Plus, it will be offered in four distinct colours — Desert Sand non-metallic, Vintage Blue non-metallic, Travertine Beige metallic, and South Seas Blue metallic.
The OM656 engine used in the G 400d is the most powerful diesel engine in a Merc, producing 326 bhp and 71.38 kgm. A low-range gearbox connects the engine to the four-wheel-drive system. Also, Mercedes claims the G 400d can sprint from 0-100 kph in 6.4 seconds and has a top speed of 210 kph.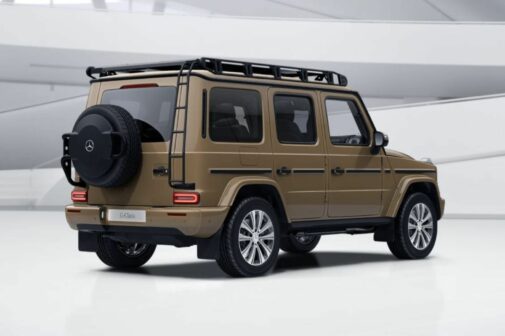 If you like what the G-Wagon is all about in this latest model, be prepared to pay Rs 2.55 crore (ex-showroom). You can start by paying Rs 1.5 lakh as the booking amount. The expected deliveries will commence in early Q4 this year. Fancy a G 400d in your garage, then?