The first Rs 2000 crore led to the establishment of the brand's technical centre in Pune. This is where they worked on the brand-new platform that now underpins Volkswagen's two most successful modern products: the VW Taigun and the Virtus. Called MQBA0-IN, the platform is a clear mix of Volkswagen's engineering skills and high levels of localisation. Joining the SUV and the saloon is the VW Tiguan, a five-seat SUV that epitomises Germanic standards that none of its rivals can match. With its three-product-wide portfolio, the brand is extremely focused with its approach, but at the same time, offering exactly what it's been traditionally known for: quality.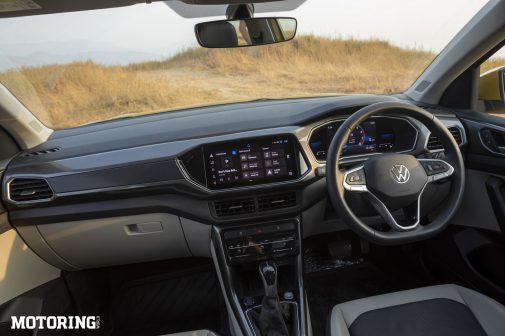 And everyone seems to love that, too. The eventual (and inevitable) demise of the Polo could've left a gaping hole in the model range. And ardent VW fans wouldn't have let that go unnoticed, either. But take a drive in either of the MQB-A0-IN products, and you'd be able to appreciate that both the Taigun and Virtus are modern-day iterations of VW's India-focussed products. Great space, check. Unrivalled looks, check. A wide range of engine and gearbox choices, a big check. And most importantly, the robustness that only a VW car can offer, you can almost hear VW enthusiasts unanimously saying: check. Safety is another parameter where Volkswagen has always been at the forefront, and the Taigun recently reaffirmed that. Under Global NCAP's latest test protocol, the SUV scored a full-fat FIVE stars. That not just means it's well ahead of its rivals, but it also proves that if you're buying a Volkswagen in India, you can be assured that it's got your back. Always.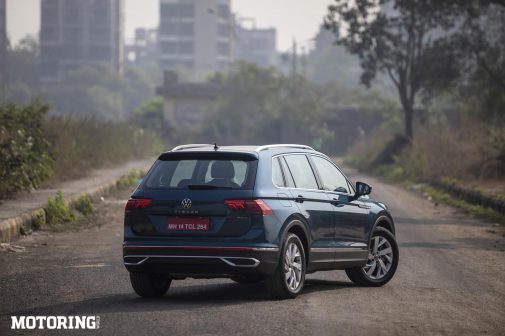 Does that mean they'd skimp on features? Well, other brands might, but not VW — they understand the needs and demands of the Indian customer. From a high-quality touchscreen audio system, sunroof, premium cabin that looks and feels great, and all-digital instrument cluster, to a host of connected-car tech (My VW Connect Plus), both the Taigun and Virtus are loaded to the brim. And then there are 40+ safety features including up to 6 airbags, driver aids like ESC and Hill-Hold, and Multi-Collision Braking. Ownership too has been made easy with added peace of mind by Volkswagen 4EVER Care included standard and lucrative service packages.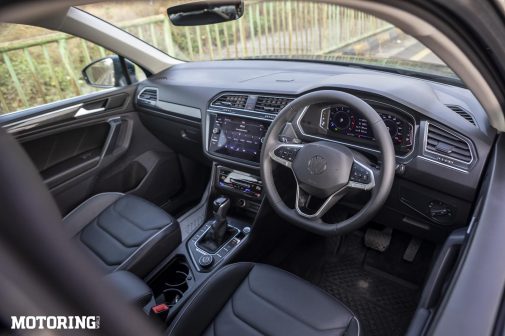 This is by no means a dig at brands which couldn't work in India but a clear indication that if you plan your products right, the Indian market isn't exactly a tough nut to crack. Even if you have large shoes to fill. Just ask Volkswagen!